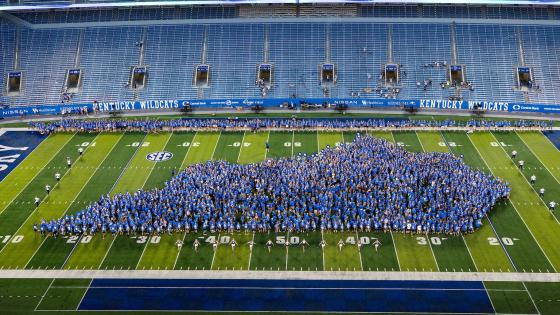 Welcome, Wildcats!
Get Ready for K Week
K Week Events
The full K Week schedule can be found on the UK Guides app. In the meantime, check out some of the highlighted Key Events.
K Week, part of the Office for Student Success, welcomes new Wildcats to campus with programs and events designed to help you meet new people and learn about UK traditions and resources. It's the best way to get started at UK! 
 K Week 2022 will take place Wednesday, August 17 – Sunday, August 21, so mark your calendars and get ready to have an amazing experience! 
As the second step in the orientation process, all new undergraduate students – both freshmen and transfers – are expected to participate in K Week. There are a few key events for all new students, including Campus Ruckus, Big Blue U, K Team gatherings, and college meetings. Beyond those, there are many, many more events that you can pick and choose from based on your own interests and needs. A schedule of events can be found on the UK Guides mobile app in August. 
As part of the Office for Student Success, K Week is one of the biggest annual traditions on campus, and Wildcats say it is an easy way to meet people and start making UK feel like home – we'll see you there!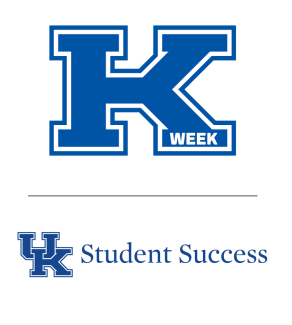 Stay Connected with the UK Guides App
The UK Guides app is your on-the-go source for all things K Week! Build your schedule of events, connect with your K Team, and stay updated on everything going on throughout K Week.